Our "Best Practices" Net Reputation Trusted Resources


(Disclosure: Net Literacy is a blogger at Connects Safely)
Social Web Footprints that CAN be swept away by Anne Collier at ConnectSafely.com
iKeepSafe's Digital Citizenship Reputation Information
(Disclosure: Net Literacy is a blogger at iKeepSafe)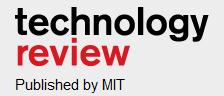 Your Reputation Is Your Résumé by Ted Greenwald at Technology Review
Google Curriculum: Understanding YouTube & Digital Citizenship (Note: Net Literacy uses Google Education On Air to discuss important topics including how to enhance one's online reputation).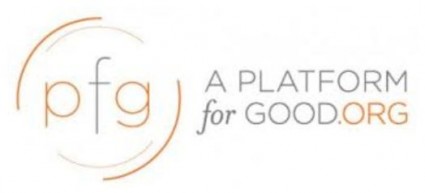 A Platform for Good's teens use a video to talk to parents about their sons' and daughters' digital reputation. To view the video, click on the LINK (Disclosure: Net Literacy has blogged on A Platform for Good)


Pew Internet is one of the best and most respected sources of Internet information in the world. We recommend that you click on the LINK to read their research on Digital Footprints, authored by by Mary Madden, Susannah Fox, Jessica Vitak, and Aaron Smith. While it was completed in 2007, the research remains applicable today.

Yahoo is one of the oldest and most trusted brands on the planet and is a great resource for learning about privacy, digital reputation, security and safety. Click on the LINK to be transported the Safety Center, one of my favorite and most trusted online resources.